About
Realtor, entrepreneur, community leader, wife and mom, Anita Sharma Turner believes in community and helping people live their best lives.
Anita has been an independent real estate agent with RE/MAX Associates since 2008. She provides a full suite of...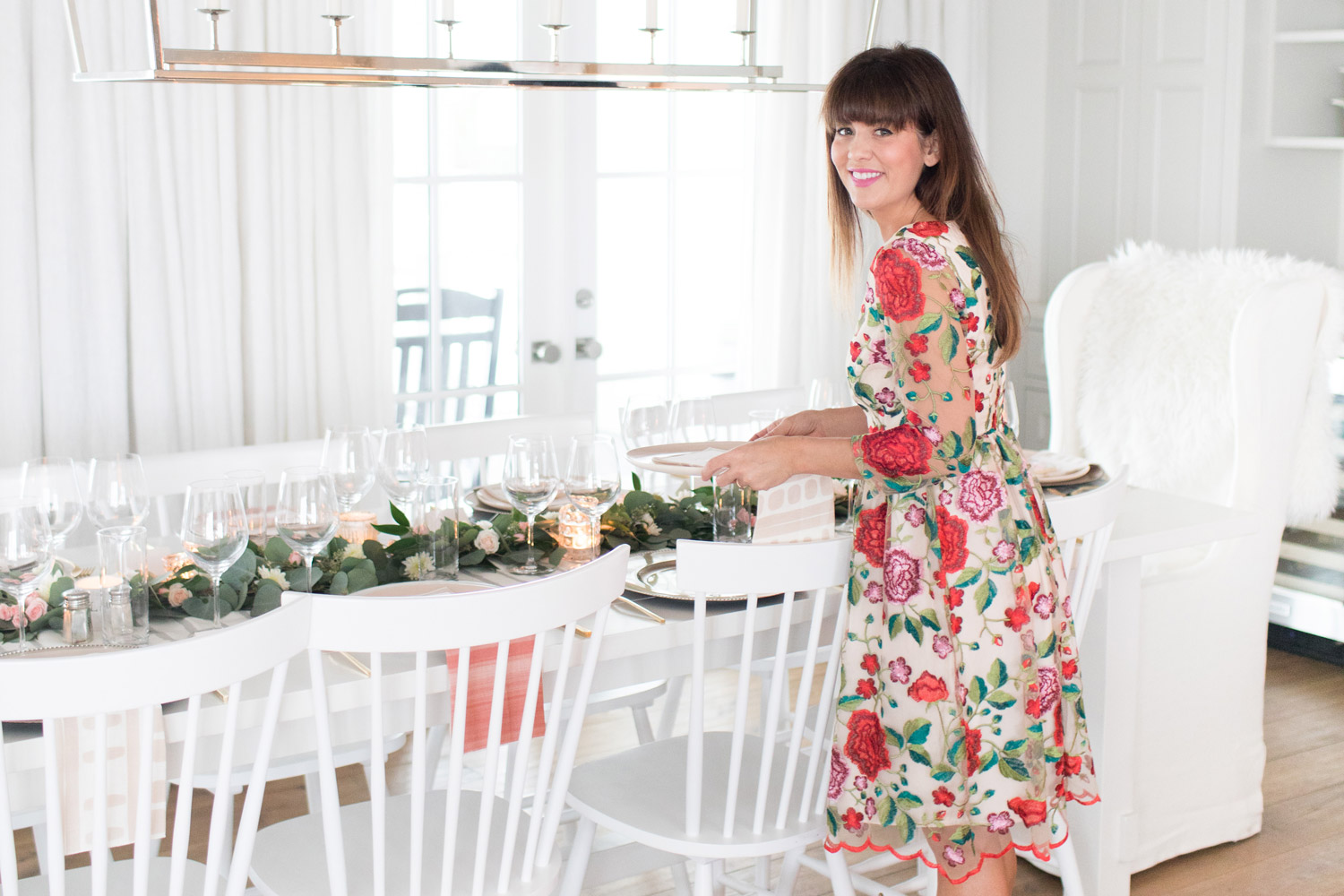 When Jillian first mentioned on Instagram that she was hosting a brunch in support of Mamas for Mamas , I knew I would love to support such an important organization + to have the opportunity to...
Business, residential and new developments in Winnipeg and areas of rural Manitoba.
Anita provides services for Winnipeg including West St. Paul and the new Hudson Condominiums Development as well as business and residential real estate in Rural Manitoba areas including Gimli, Winnipeg Beach, Sandy Hook and the Interlake.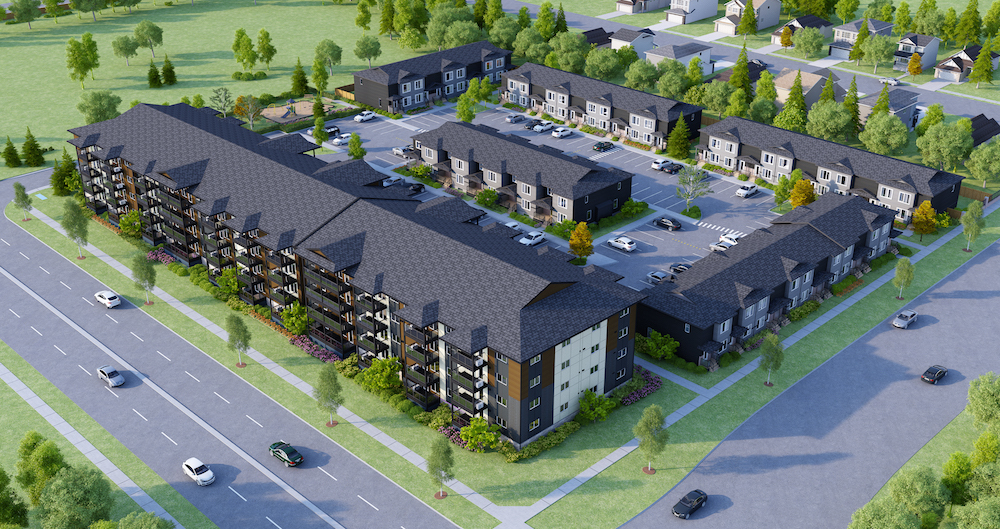 Winnipeg's newest condo development in Devonshire Village.
Whether it's New Construction, Business Opportunities, Residential Acreages, Lake Property, Development Land or Condominiums, Anita has the expertise to help you find exactly what you're looking for.